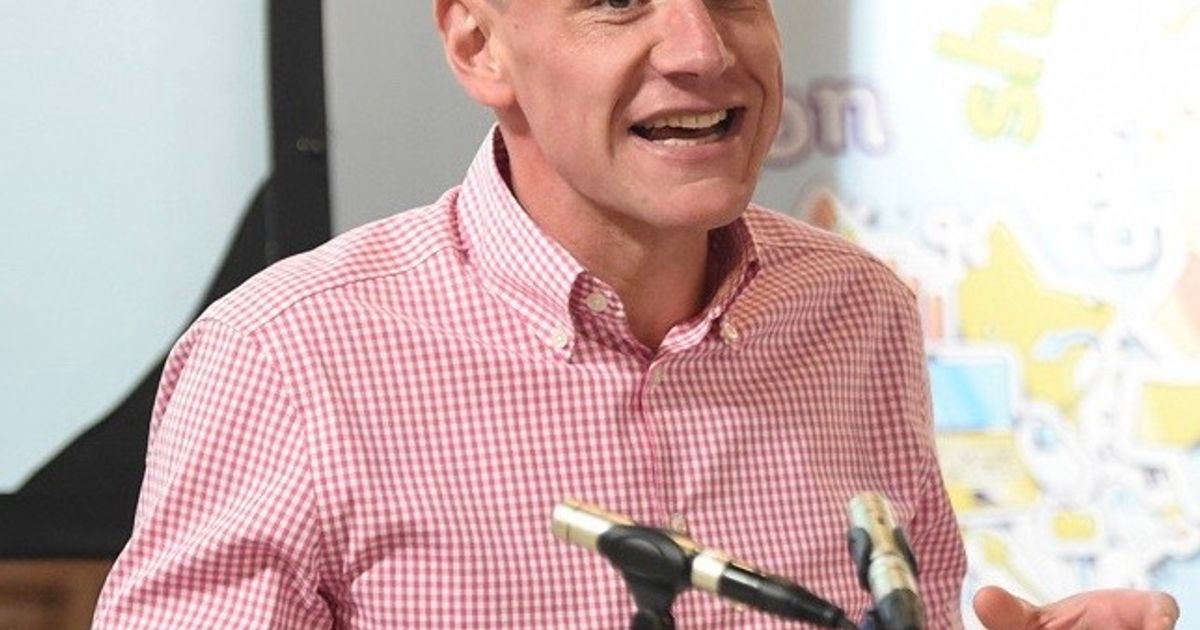 Wythenshawe Community Housing Group announces new Chair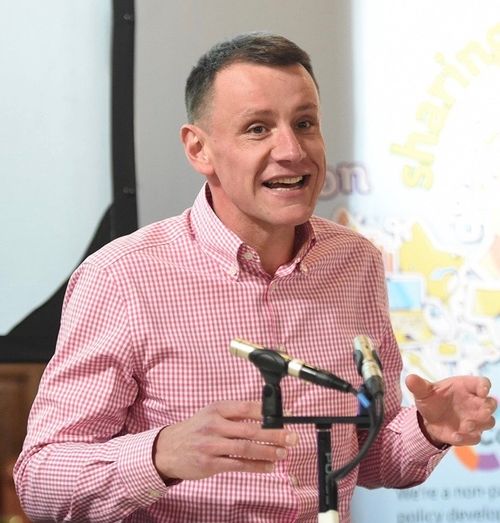 Wythenshawe Community Housing Group (WCHG) is pleased to announce that Nick Crofts will join
the organisation as Chair in April 2022, bringing with him his wealth of experience in the social
housing, public and voluntary sectors.
Nick has more than eight years' leadership experience in social housing, having held the positions of
Deputy Chair of Cobalt Housing and Chair of Venture Housing, both based in the North West. He is
also currently CEO of the Co-op Foundation, one of the region's best-known charities, and has
served as a city councillor in Liverpool for 10 years.
In April Nick will succeed WCHG's outgoing Chair, Bishop David Walker, who has held the position
since 2016, and has been a strong voice and advocate for the people of Wythenshawe, while also
playing a key role in shaping the organisation's most recent Corporate Plan.
Nick commented: "WCHG's great work is well-known in the sector and the organisation is years
ahead of many other providers in terms of the quality of the community offer, the depths of the
relationships that it has in the community, the scale of its ambition and the difference it makes for
the people who live in its neighbourhoods – all of those things are tremendously exciting to me.
"It's also an extraordinary honour to be Bishop David's successor, and he has been incredibly
generous to me in giving his time and sharing his thinking."
Nick himself has experienced the transformative effects of social housing, having moved into social
housing accommodation when he was a young boy after his family found themselves homeless
when his parents' business folded.
Nick added: "We lived there for 18 years and the difference that that safe, affordable, accessible
home made to my family and to me personally was gigantic. I know that anything I've gone on to
achieve in my life is absolutely built on that one moment when that home was made available to us.
"It was transformative for me, so I have always had a personal commitment to social housing. I am
super excited about the prospect of joining an organisation which prides itself on making a
difference.
"All I can see is a world of opportunity in front of the housing group. It is a very strong Board and I
am delighted to have been appointed. I absolutely cannot wait."
In his career Nick has sought out positions which have aimed to create a positive impact on people
and communities. He was President of Co-op National Members' Council from 2015 to 2021 and,
alongside Sir Terry Leahy founded and was Director of charity Aspire Liverpool, with a focus on
increasing the number of Oxford and Cambridge students from Liverpool.
Nick was also Chief of Staff to former MP and Schools Minister, Stephen Twigg, and was trustee of
the Co-operative Heritage Trust and of Merseyside Law Centre. In 2017 he was named one of the
UK's 'Top-Ten Inspirational Leaders' in the NatWest LGBT Award.