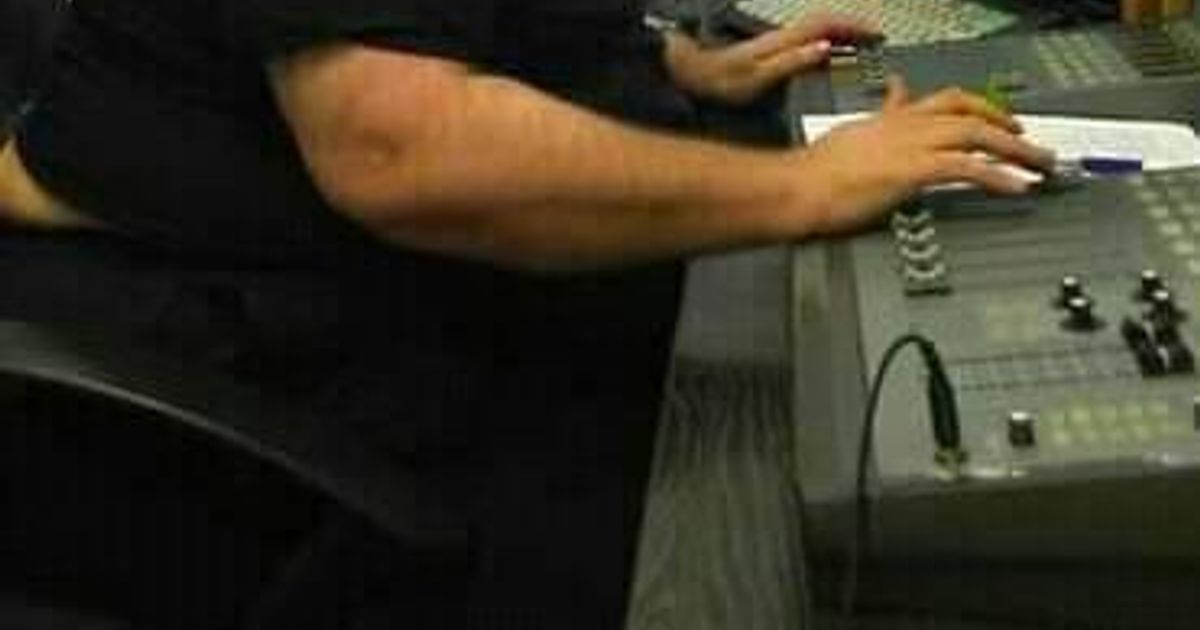 Anthony Odell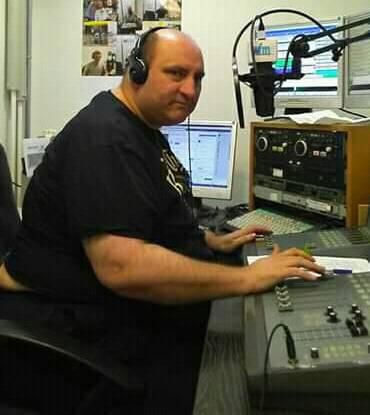 I'm Anthony and I present The Vinyl Hours show on Saturdays from 4pm.
The show started with a one hour Saturday evening show back in November 2016. Then through popular demand the show was moved to a earlier time of 4pm and extended to a two hour show as it is today.
Vinyl hours is a show covering all aspects of vinyl with classic and brand new music plus vinyl news and interviews and guests from time to time.
All this wouldn't of been possible without the help from fellow volunteers from wythenshawe fm and I just like to thank all of you.
My co-presenter is my wife Shirley and joins me on every show.
We are on Facebook @vinylhourswfm and twitter @2_vinyl and you can email your bands tracks to vinylhourswfm@yahoo.com and if you missed any shows head over to mixcloud.com/anthony-odell/
Thanks for taking the time to read this and join me Saturdays from 4pm.
You can also call us on the studio number when music is playing