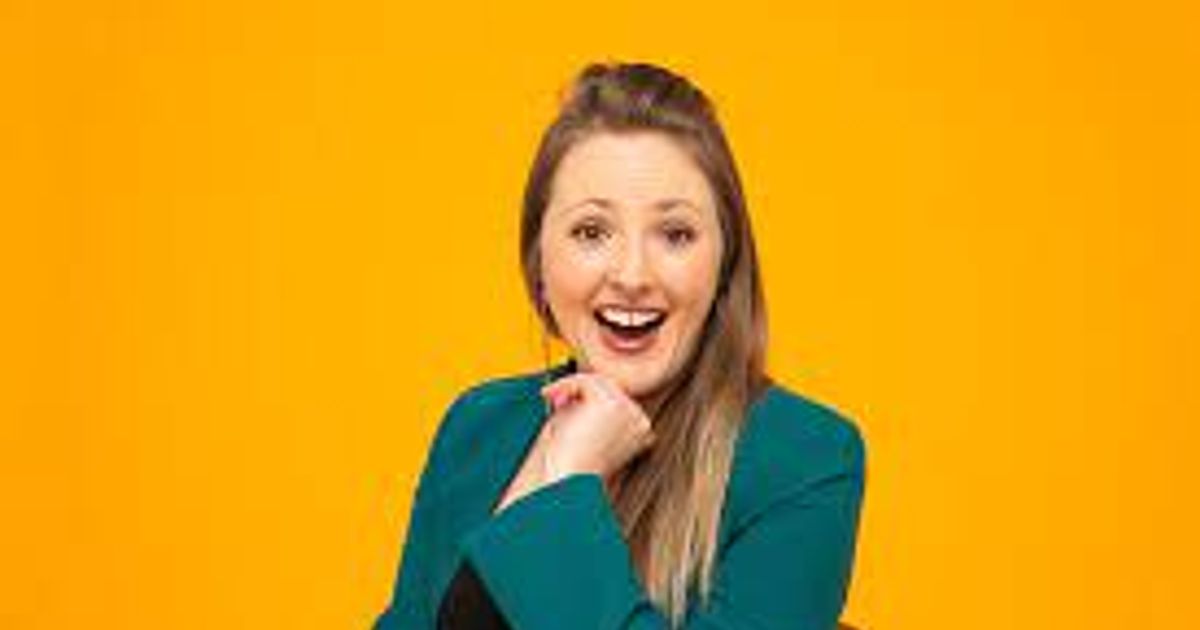 Hayley Swanton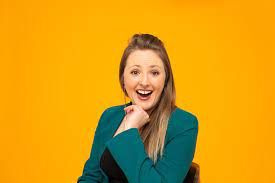 Soprano Hayley Swanton is a vibrant musician, often recognized for her energetic and refreshing approach to classical repertoire. Her concert highlights across Canada and the U.K. include Bach's B Minor Mass and Magnificat, Fauré's Requiem, Gounod's St. Cecilia Mass, Handel's Alexander's Feast, Dixit Dominus, and Ode for St. Cecilia's Day, Mozart's Coronation Mass, Solemn Vespers, and Requiem, as well as Vivaldi's Gloria. Since moving to Manchester, she has worked as a soloist with many established choral societies including the Altrincham Choral Society, Chesterfield Philharmonic Choir, Southport Bach Choir, Keele Bach Choir, Tatton Singers, Pershore Choral, and King Edward Musical Society.
She is an accomplished recitalist, and in 2017 gave the world premiere of the Henry Kunkelmann autographs of Debussy's Pierrot, Les roses, and Rondel Chinois with pianist David Jones. Hayley also regularly collaborates with collaborative pianists Rachel Fright and Jonathan Fisher. Rachel and Hayley were finalists in the 2020 Oxford Lieder Young Artists Platform as well as the prestigious 2019 Patricia Routledge National English Song Competition. They have also been featured performing Debussy's Apparition on BBC Radio 3's Music Matters programme entitled Debussy's Paris.
On the operatic stage, Hayley has performed the roles of Cleopatra from Handel's Giulio Cesare (Toronto, Canada) and Despina from Mozart's Cosi fan tutte (Ottawa, Canada). In 2018, she shadowed the role of Oscar from Verdi's Un ballo in maschera at Opera North as part of their higher education scheme and is now a member of their extra chorus list.
Hayley is passionate about showing how relevant and exciting classical music is. She is now host of her own classical music radio show, Classical Escapades, that airs each Sunday evening on Radio Northenden and 97.2 Wythenshawe FM. Her motto is to bring Northenden, Wythenshawe, and beyond their weekly fix of the not so boring classics. She also uses her show to help promote local classical musicians. An enthusiast of sacred and secular choral music, Hayley has held multiple choral conducting, vocal coaching, and choral scholarship positions and is a dedicated teacher of singing.
Hayley holds her Master of Music in Performance (Distinction) from the Royal Northern College of Music where her studies were graciously supported by the Royal Canadian Legion.
Soprano Hayley Swanton hosts her weekly show, Classical Escapades, every Sunday evening on Radio Northenden and 97.2 Wythenshawe FM. Her 60 minute show is full of classical hits and hidden gems, inspired by her own career, current events, and the world in which we live. She enlivens audiences with her energetic and animated approach to classical music, appealing to both traditional and non traditional classical music audiences.
Join Hayley each Sunday 8pm till 9pm and Wednesdays on Drivetime 5pm till 7pm as she helps to bring Northenden, Wythenshawe, the surrounding communities, and beyond their weekly fix of the not-so-boring classics!