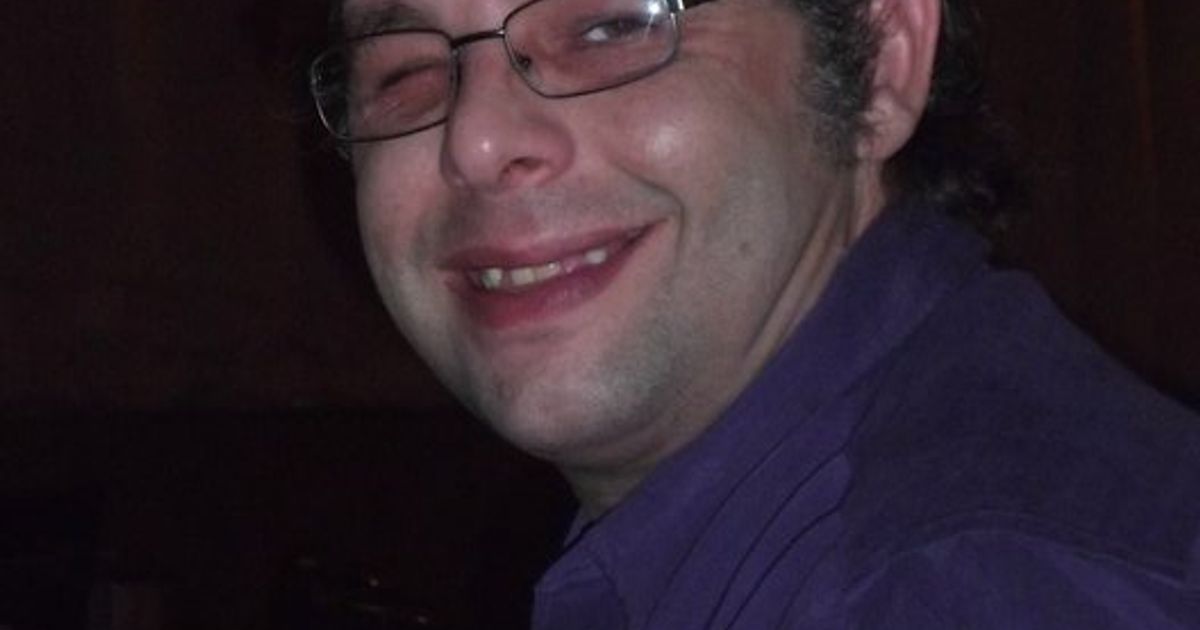 Jason (Elvista) Barrett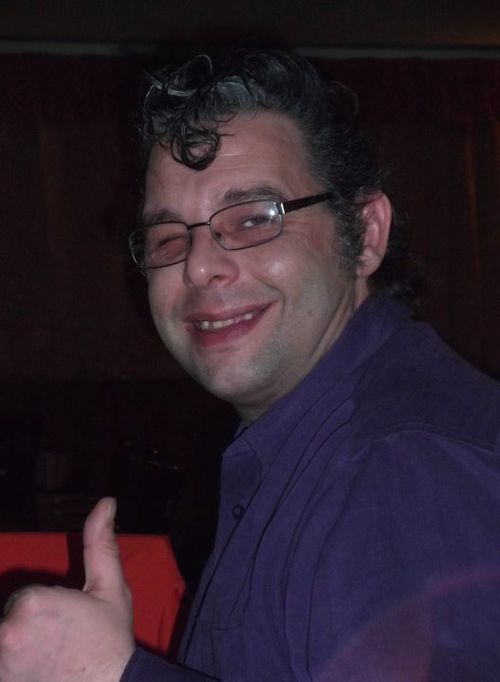 Hi everyone and welcome to my world. I'm Elvister and this is my WFM Rock & Roll page. I was brought up in Clayton Manchester. I went to Seymour Road School, and then we moved to Wythenshawe in 1980.
Over 20years ago I met two cracking lads, JK and Jensen. Back then, I was a karaoke act-and now I'm a radio presenter!
Before my Rock & Roll show I was going wild and with a little help from my time machine we were able to travel back in time for a cracking history (idea behind it was when we were kids and yes we all did it, wag school. We sit in our beds rooms playing on our computers and in the back ground we'd have the radio on low. Now if I'm on radio talking about,say, Henry the 8th. Tuesday morning in school we have a history exam on Henry the 8th). "Oh, I heard Elvister on the radio talking about him.
Name Jason (Elvister) Barrett.
Family 1 sister Karen, 3 brothers Craig, Darren & Dean, I have 2 kids Robert and Katie.
Now for all you rockers out there the place to be on a Wednesday night is wfmradio.org at 8pm till 10pm. We play all 50's 'n' 60's and we talk about Rock Roll stars. Sometimes we might have stars come for a chat or we might give away CDs so whether it's Elvis or Billy Fury, from Buddy Holly to Brenda Lee, we try to keep the chat to a minimum and play tunes loud and proud - so keep rocking. if you have a top Teddyboy or girl story contact me at the studio - telephone 0161 437 3715.