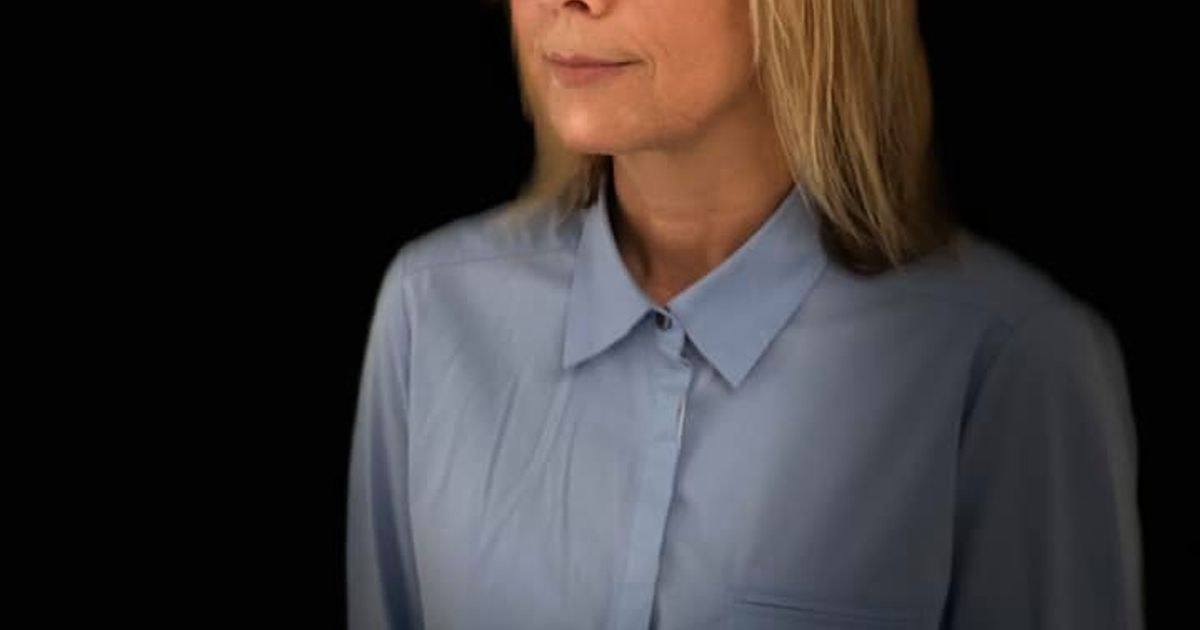 Sarah-Jane Brooks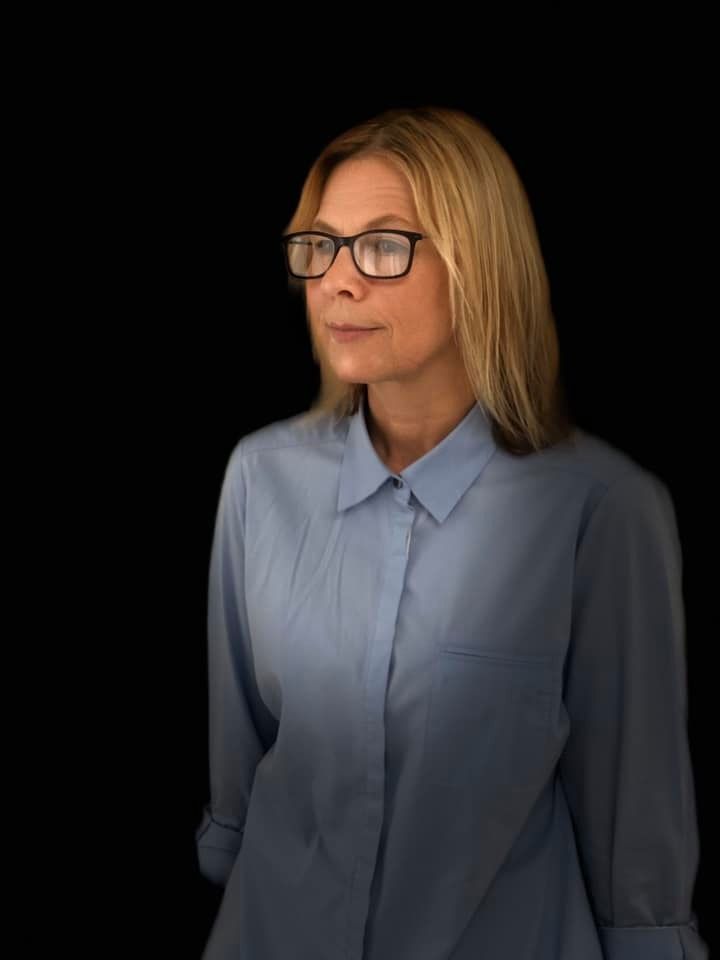 We Are Fam is father and daughter team, Roy and Sarah-Jane Brooks. Dad owned iconic record shops in Manchester from the early 1960's through to the late 1990's and started his music library in 1956 with Elvis's first album, he has an extraordinary musical knowledge.
Sedje is a child of the Hacienda and says her dad has given her a love of music, she has been collecting music and attending a massive variety of music events since the age of 11.
Mum is the researcher on the show and brother Jonny the technical producer, this is why the show is called We Are Fam!
Tune in every Wednesday 2pm till 4pm.