Welcome to Wythenshawe FM 'Your local Community Radio Station'
Our ethos is; 'for the people, by the people.'
We have over 100 active volunteers, presenting and producing a range of shows. Our volunteers, like our shows reflects the diverse communities that make up Manchester.
The shows include talk shows, specialist music show, foreign language and shows aimed at specific communities.
Wythenshawe FM uses radio to improve the lives of the people and communities of South Manchester. by giving skills you can use in life not just radio. Broadcasting live and Pre recorded shows, hours per day, 7 days per week, we provide a positive medium of expression for those in our communities whose voices are least heard, as well as an opportunity to highlight events, issues and the voice of the Local communities. Plus some of the finest local music to be heard anywhere on the radio as well as chart hits.
The overarching company, Wythenshawe Community Media, is a Limited Company registered in England and Wales with Company Number 07260414.
On Air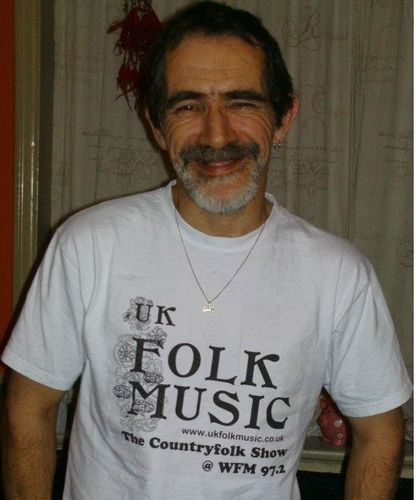 Listen Live
A show that brings you the best of country and folk music from around the world. There can be old and new, but I always try and give a few facts about each track. Each show will include at least one Irish track; one track from around the globe, one track from the movies and one mainstream artist performing a piece of country or folk music.
News

Your Local Voice is a free local newspaper in south Manchester.
Weather
Our Sponsors