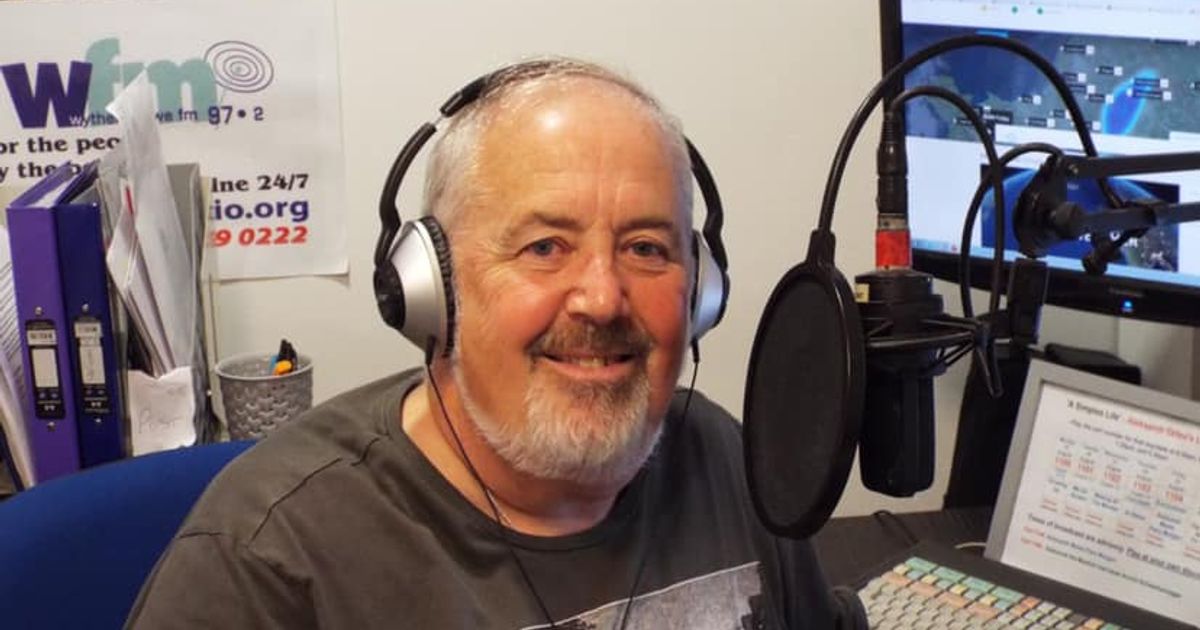 Dennis Phillips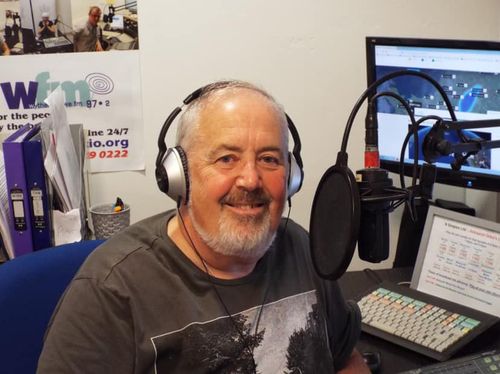 Hello! I'm Dennis Phillips and I do the breakfast shows on a Tuesday morning 7-10am.
Besides featuring News, Weather and Traffic News, I run the Brekafast much like an easy-listening magazine show. There are a number of interesting interviews, health features, and items of topical news. I review the papers, and also keep you in touch with what's going on in the area.
I'm fairly new to WFM, having been here for just over a year at time of writing (2017), but I thoroughly enjoy myself - and I hope you do too!
You can contact me in the studio on 0161 437 3715. I'd love to hear from you with any special requests, or messages for family and friends.