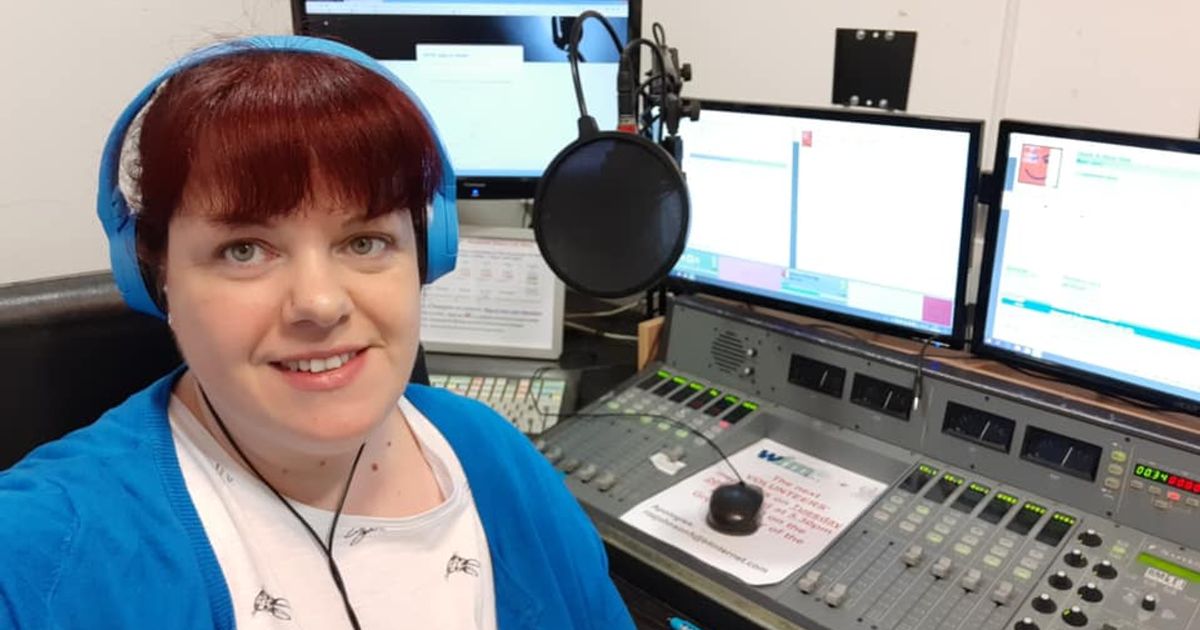 Victoria Evans
Hi, I'm Victoria and I produce and present my own show on Thursday evenings between 8 and 9PM.
I have worked in the Animation industry for 12 years and in April, I saw the opportunity to become a Radio presenter at Wythenshawe FM and began my training. Once 'graduated' I started my own evening show on 8th August where I have been playing Indie and Brit pop and a few others thrown in.
I hope to involve local bands in my show by giving them the opportunity to have their music played and introduce themselves to new listeners.
My musical tastes come from growing up listening to my eldest sister playing The Housemartins, The Beautiful South, Depeche Mode and James among others therefore growing up in the 80s and then having the 90s Indie bands have all been influential to my musical tastes and I am still discovering some great bands today.
I attend as many gigs to see my favourite bands as I can, some of which have reformed and are still going strong, such as Shed Seven, The Divine Comedy, Suede and The Bluetones. I have also been very lucky to have met several bands, artists and actors through my love of music and in my career.
I feel privileged to be allowed to share the music of my favourite artists such as Doves, Of Monsters & Men, The Wannadies and Barenaked Ladies with local listeners of WFM while updating them with upcoming events and concerts in Wythenshawe and around Manchester.